Sani Resort...one bay....one big resort!

you'll find several hotels within this resort...for adults only...kids friendly etc.
walk along the beach and look for shells
if you want to go shopping drive up to Thessaloniki
or just hang around the beach / pool and relax!
For gourmets their is no need to leave the resort in the evening....all the restaurants listed below are within the resort.
Most of them around the Marina. Their are several free buses within the resort.
(the easiest way getting here is flying into Thessaloniki. Rent a car and drive down to Sani Beach)

Alexis Fish Restaurant
sit at the Marina and watch the big boats 
Fresh seafood in a mediterranean style

Trattoria Maccaroni
This is Bella Italia!
They serve hearty, rich italian food in a very good quality! Of course also outdoor seating

Ouzerie
Greek Taverna
Enjoy meze platters and other delicacies 

Restaurant Dunes
Chic restaurant with international kitchen.
They serve excellent seabass in a salt crust!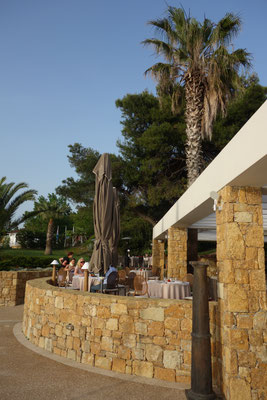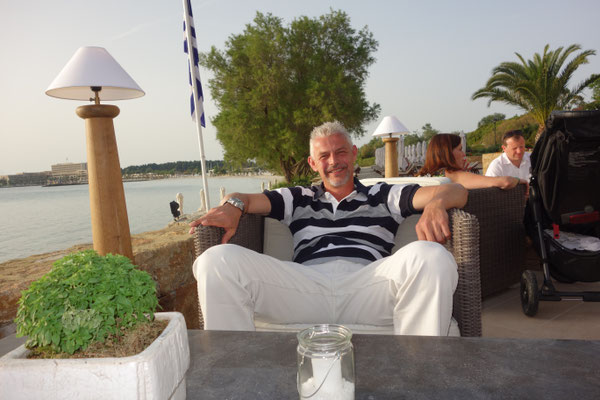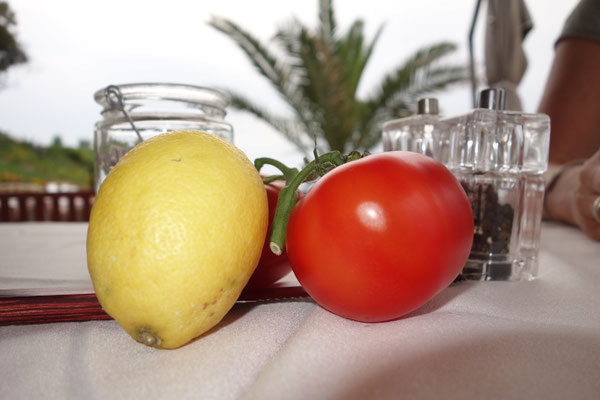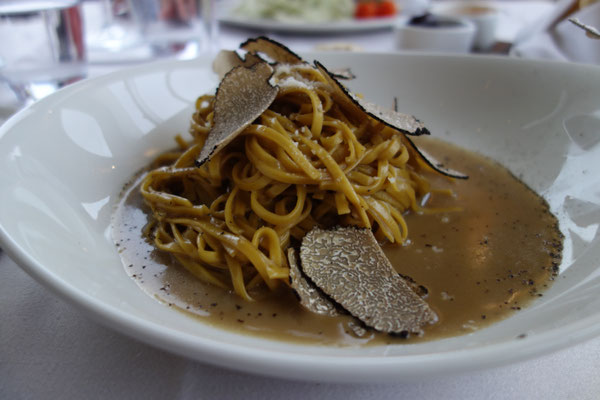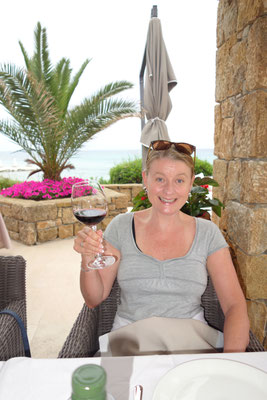 Ergon Deli
casual bistro, they serve great hamburgers also

Byblos Restaurant
Adults only!
Chic Ambiente and international food

Sani Beach Club
Shimmering azure waters, white sands and ancient olive groves adorning the surrounding hills; it would be hard to dream up a more serene idyll than the Sani Club. The luxuriously welcoming bungalows provide a private setting with stunning views, while a choice of exciting cuisines ensure your stay is very memorable.
The intimate surroundings of this luxurious low rise hotel, with magnificent views over Mount Olympus and the Aegean, provide you with a dazzling array of amenities and fun activities, both on and off the water, to bring pleasure to all ages