a harbour for laaaarge ships.....!

just relax at the ...adults only... Hotel Pure Salt Port Adriano
if you feel like shopping go down to the brand new Port Adriano designed by Philippe Starck
watch the huuuuge boats floating in!
go to nearby ...cheaper...shopping in Paguera
visit Palma City which has plenty of food markets and shops 

Restaurant La Terrazza - Port Adriano
Nice view over the Harbour of Port Adriano the restaurant serves daily fresh seafood.
Accompanied by a good selection of spanish red wines of course!

Restaurant Coast - Port Adriano
The coast introduces elements of the east, the award-winning design hotel and restaurant in Hamburg and with Sansibar Wine on the upper floor some flair of the island of Sylt to Spain.
"A model among harbors for large ships" - this is how the project at the Port Adriano is known, which is built by the French architect Philippe Starck. They created berths for yachts with a length up to 60m. The French star architect Philippe Starck built the harbor. Visitors to the restaurant can enjoy both Asian and typical regional dishes, as well as grilled specialities from the Robata grill and exciting sushi creations. 

Restaurant Da Bruno - Port Adriano
Located in the new marina of Port Adriano, it is open all year. The restaurant works market cuisine with seafood and an amazing wine list.
They have a bar, "BAR BRUNO , " where you can have a snack and a drink with good music and enjoy a relaxed atmosphere.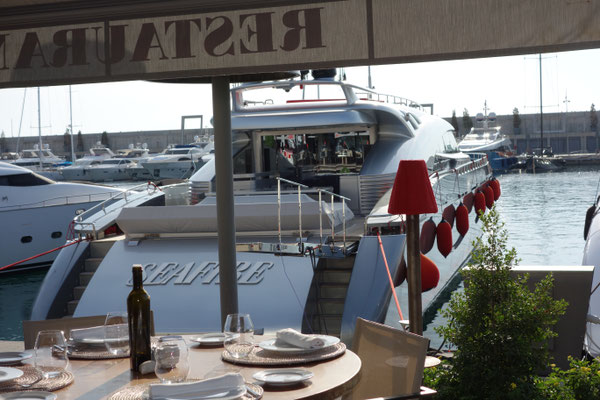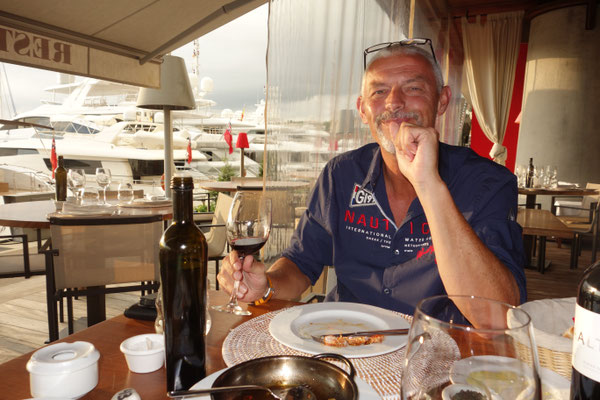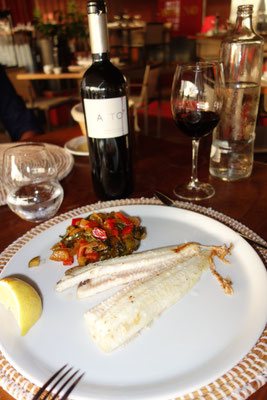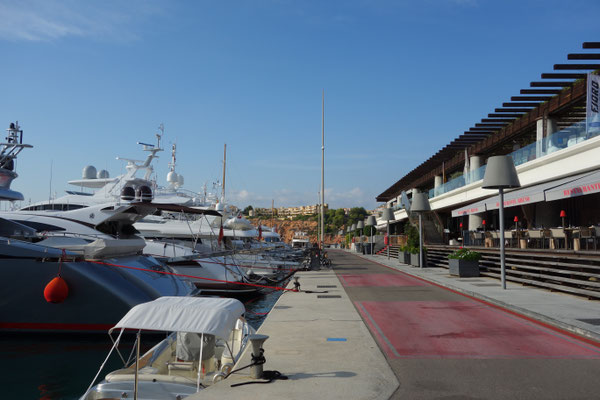 Pure Salt - Port Adriano
For adults only!
Experience the purest form of luxury while overlooking the famous marina of Port Adriano. Located in the serene, exclusive area of Calvià, Mallorca, Pure Salt Port Adriano offers an exquisite respite from everyday life. An oasis of calm and the pinnacle of sophistication, our Port Adriano luxury 5-star hotel in Mallorca offers warm, welcoming service, a truly stunning and exclusive location