in the very heart of "My Switzerland"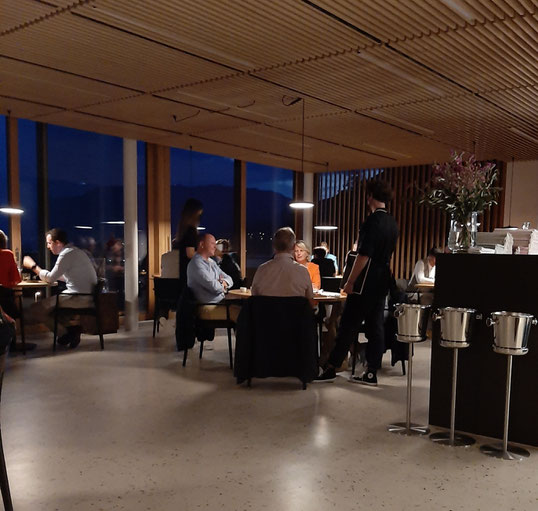 Yes, the queen of the mountains - Rigi -  is not just our homebase, it's also in the heart of Switzerland, near Lucerne, and offers a wide range of great hiking possibilities!
in terms of beauty not many other mountains can beat the spectacular 360 degree view from top of the Rigi, in the heart of My Switzerland!

a romantic way to discover the Rigi: catch the nostalgic cable car from Vitznau to Rigi Kaltbad
walk along the panoramic way for approx. 2 hours to Rigi Scheidegg
the cable railway takes you down to the village of Goldau where  you can catch a bus back to Vitznau or continue your journey to other attractions within central Switzerland
at Rigi Kaltbad you can also relax at the Mineralbad & Spa
close to the Rigi is the Peak Stoos where you can hike along the way of Switzerland for example starting from the village of Sisikon towards the village of Morschach
if you want to spoil yourself after the several hikes at a beautiful hotel, stay overnight at the Parkhotel or Vitznauerhof in Vitznau.
from Vitznau the steam boats take you on several boat tours along Lake of Lucerne 

Restaurant Prisma - Parkhotel Vitznau
The glass pavillion of the restaurant Prisma opens up a unique perspective on the picture-postcard Lake of Lucerne as well as a fabulous mountain view.  The new Chef cook Philipp Heid and his team will whisk you away on a culinary journey through the world of fusion cuisine. His creations, rooted in European culinary tradition, are inspired by far-Eastern ingredients and preparation methods – you will be amazed. He used to work for several years at the 2 star Michelin Restaurant Orphea in Konstanz, Germany.
---

Parkhotel - Vitznau
Behind hundred year old walls lies a wonderfully inviting interior. The extensive renovation work at the Park Hotel Vitznau has fully embraced the notion of 'maintain the past, create the future'. State of the art technology has been integrated into the elegant and luxurious décor of this magnificent historical building, and nostalgic charm at its most beautiful has been combined with the highest level of comfort, fulfilling a visionary concept.
This sparkling jewel is characterized by three main themes, Wine & Dine, Art & Culture and Health & Wealth. 
Enjoy culinary delights in the two restaurants or on the lakeshore terrace. 
Vitznauerhof - Vitznau
Located in the heart of Central Switzerland, at the foot of the famous Rigi, Hotel Vitznauerhof is one of the most beautiful and sunniest places of Lake Lucerne. As a historical building, the hotel presents itself in its unique charming flair. 
Culinary tradition and modernity meet perfect balance in Sens : The menu offers typical regional dishes as well as modern and exotic creations for every taste.